Flex your Spine and Breathe
This is the class for your spine and we work with focus on the breathing. Slow and deep breathing bring a mindful awareness in your yoga. Flexions and twists give space for your energy to flow. Prana (life energy) releases when we elongate and compress tissues and the body becomes rejuvenated.
 
You will hopefully feel relaxed and energized after this 50 minutes class.
Enjoy! Margareta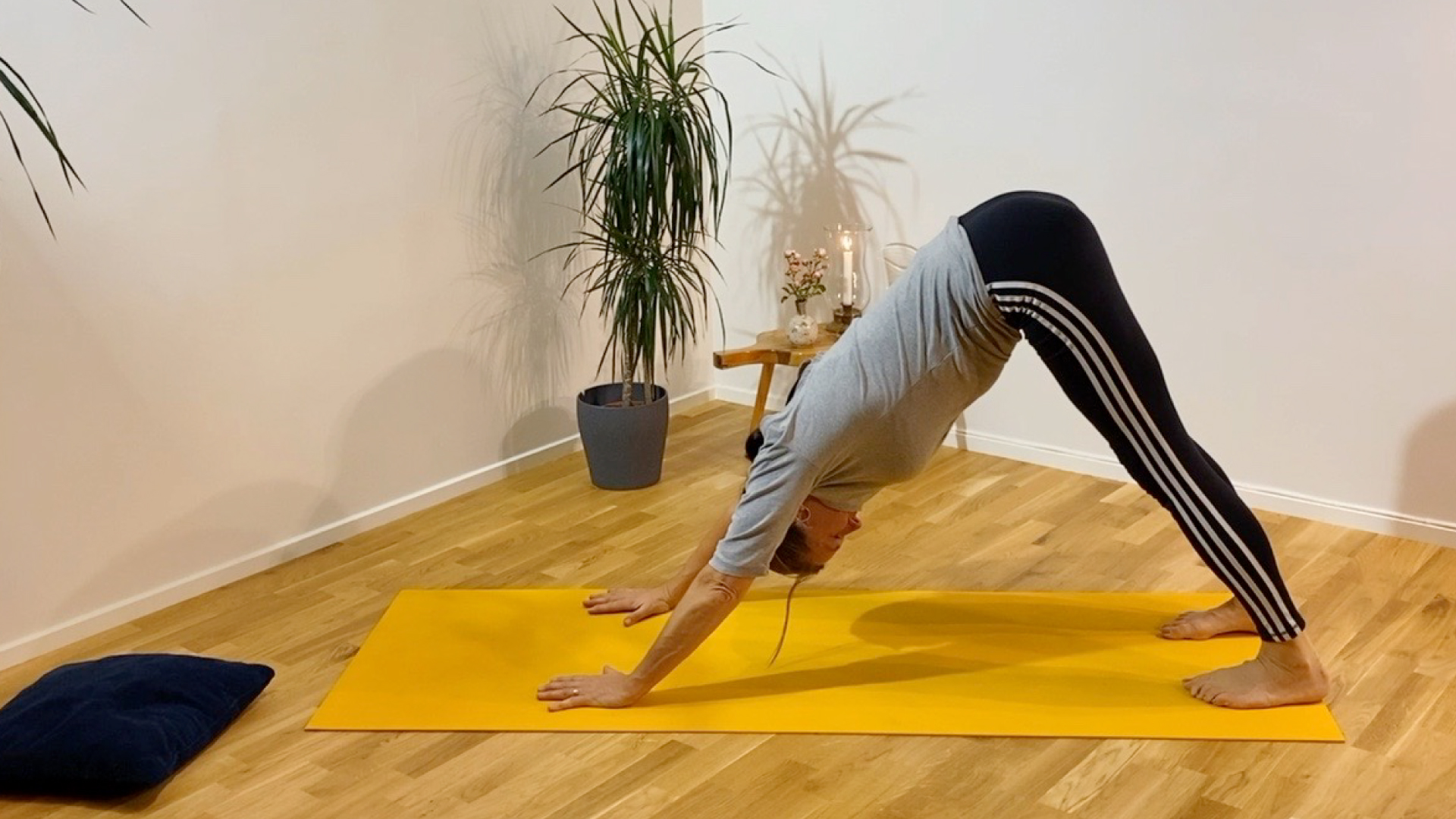 Har du köpt den här yogaklassen
startar du den i rutan för "Course Content" nedan.